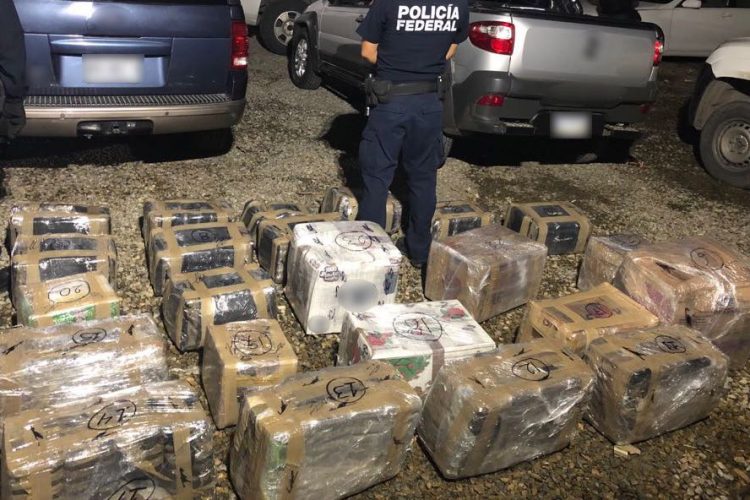 March 5, 2018 - During a search operation at kilometer 36.8 on the highway between Tijuana and San Miguel, in Rosarito, officers from the federal police stopped two vehicles which were carrying 337 kilograms of narcotics, mainly meth and cocaine.
When the vehicles saw the federal police stop, the suddenly changed direction and tried to flee. The pursuit ended up with the arrest of the drivers, while another person ran away and managed to escape.
http://zetatijuana.com/2018/03/pf-decomi...-rosarito/
Más vale pocos pelos, pero bien peinados.