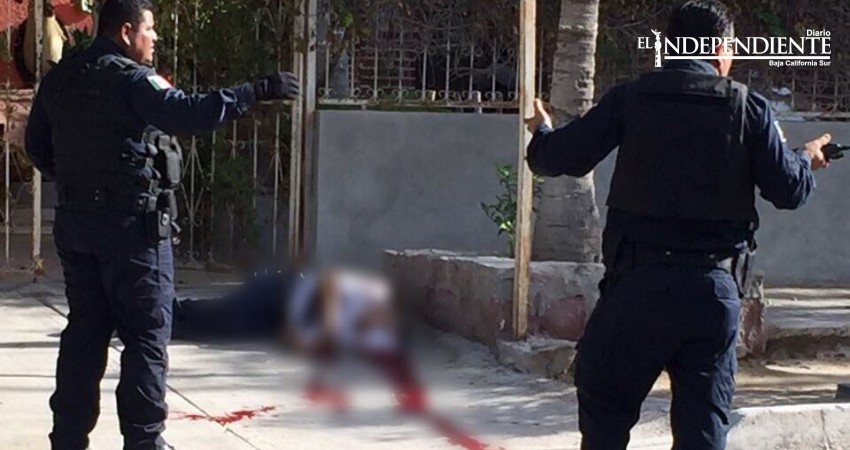 La Paz, Baja California Sur - Mintues before 3PM this Saturday, December 23, 2017, a person was murdered outside his home in colonia Guerrero, in La Paz.
Unofficial reports confirm the person who was being threatened with death was the brother of the victim, who arrived at the home after the murder.
https://www.diarioelindependiente.mx/201...asesinaron
Más vale pocos pelos, pero bien peinados.