Jesus Navarro-Montes' will serve life in prison for the death of Border Patrol agent Luis Aguilar. Navarro-Montes was driving a Hummer and hit and killed Aguilar, who was laying down a spike-strip to stop the Hummer in January 2008 at the Imperial Sand Dunes Recreation Area.
Authorities say the Border Patrol was chasing Navarro's marijuana-filled Hummer and the agent was killed as he lay down a spike strip to stop him. Navarro fled to Mexico and was extradited in January 2010. A Border Patrol Agent who testified at the sentencing hearing said Navarro-Montes sped up and purposely hit Aguilar and fled the scene,
But in his statement to the judge, Navarro-Montes said his human rights are being violated and he will appeal his conviction and sentence.
Link to article.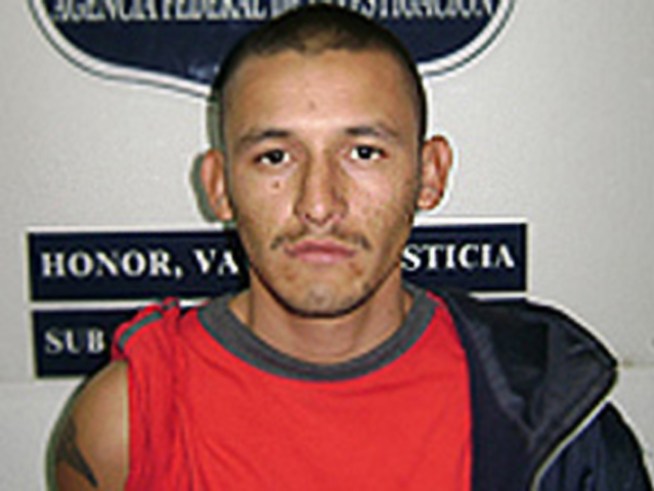 Hasta la vista, Chuy.