Translated by Fulano from an article in Diario El Independiente.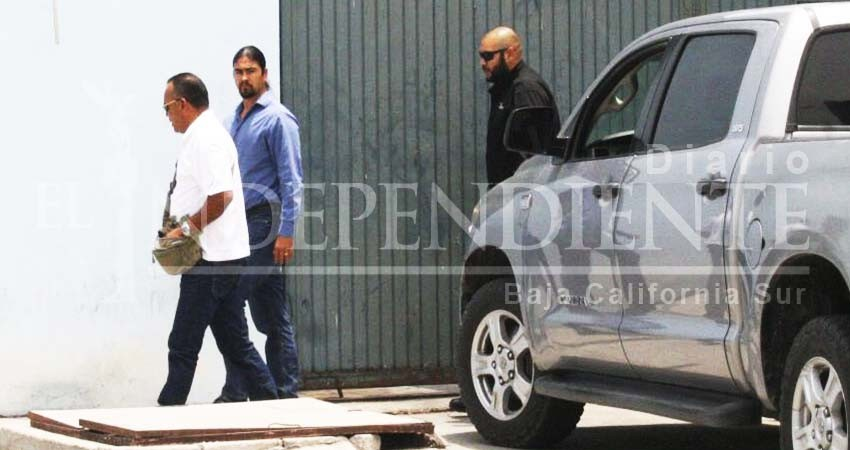 La Paz, Baja California Sur
Around 11:30AM this Friday, lawyer Joseph John Moreno Rutowski was arrested by Ministerial Police in Todos Santos to be presented "forcefully" to make declarations in La Paz about matter which his family says they are unaware of, according to confirmation from sources near to him.
At this time, the lawyer is en route to the State Attorney General's offices, and who in prior interviews with El Independiente said that the attorney general had "reactivated" several investigations after Moreno was reported for dispossession by the legal representatives of the Mira Companies, who are responsible for the Tres Santos real estate development in Punta Lobos a Todos Santos beach.
The attorney works as the legal representative of the Punta Lobos fish cooperative, whose fishermen have carried out blockades and demonstrations to demand respect for the their work, saying they were displaced by the development. The development has invested 1.2 billion pesos and has been questioned by the locals about several irregularities in their environmental procedures.